Hi friends! I am super excited for today's post, because it has been a highly requested one for quite a while now. My husband and I just moved from our 3 story townhouse in sunny California to our 3rd floor 2 bedroom apartment in Omaha, Nebraska. And we are loving every second of it! But, with this move, we decided to make a lot of changes to our home vibe, pulling out my numerous vision boards for interior design and starting FRESH with our ideas. It was SO fun, and s/o to my sweet husband for letting me make some of my home decor dreams come true.
With that, I thought it would be fun to share links to some of my favorite home decor and furniture pieces! We snagged everything at unbelievable prices because we are allllll about balling on a budget! I am also huge on researching each piece before making a purchase (reading reviews, visualizing what it would bring to our space, etc.) so every piece has a lot of thought poured into it. I've found a new passion in the creativity of interior design, so it's been neat getting to explore that on a small scale here.
Let's dive in!
*Disclaimer: this post does contain affiliate links which I may receive a commission for if used at no additional cost to you.
---
Entryway
White Candlesticks: purchased mine at Target as a set of 3, currently sold out, but found a similar style here.
White Vase: purchased out here at the Nebraska Furniture Mart, but found an identical one on Amazon here.
*for the faux succulent inserts, there are a TON to choose from at Hobby Lobby, but an easy assortment pack of them can be found on Amazon here.
Metal "&" Letter Sign: purchased mine on clearance at Hobby Lobby years ago, but found a similar one on Amazon here.
Complete your nook with a decorative sign or picture and you are good to go! My "Happily Ever After" sign was a decor piece from our wedding, so it has sentimental value to us!
Wood "Welcome" Key & Mail Holder: given to us as a gift from Target. Purchase exact same one here.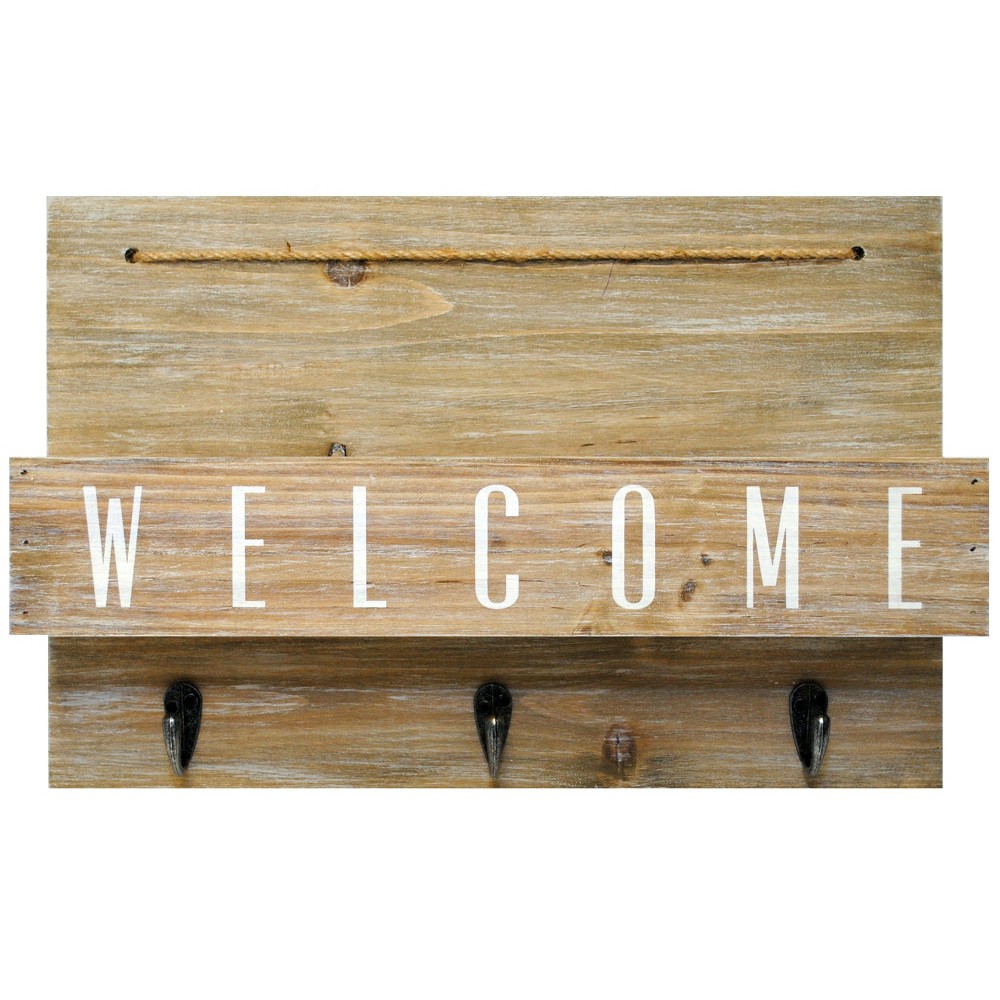 Leather Bench: Purchased ours at an Urban Home store during a closeout sale, but found some similar ones on Amazon, like this one here.
---
Kitchen
Magnolia Wreath: Obsessed with this wreath, might be one of my favorite pieces of decor in the whole house. Purchased at Target, which you can find here.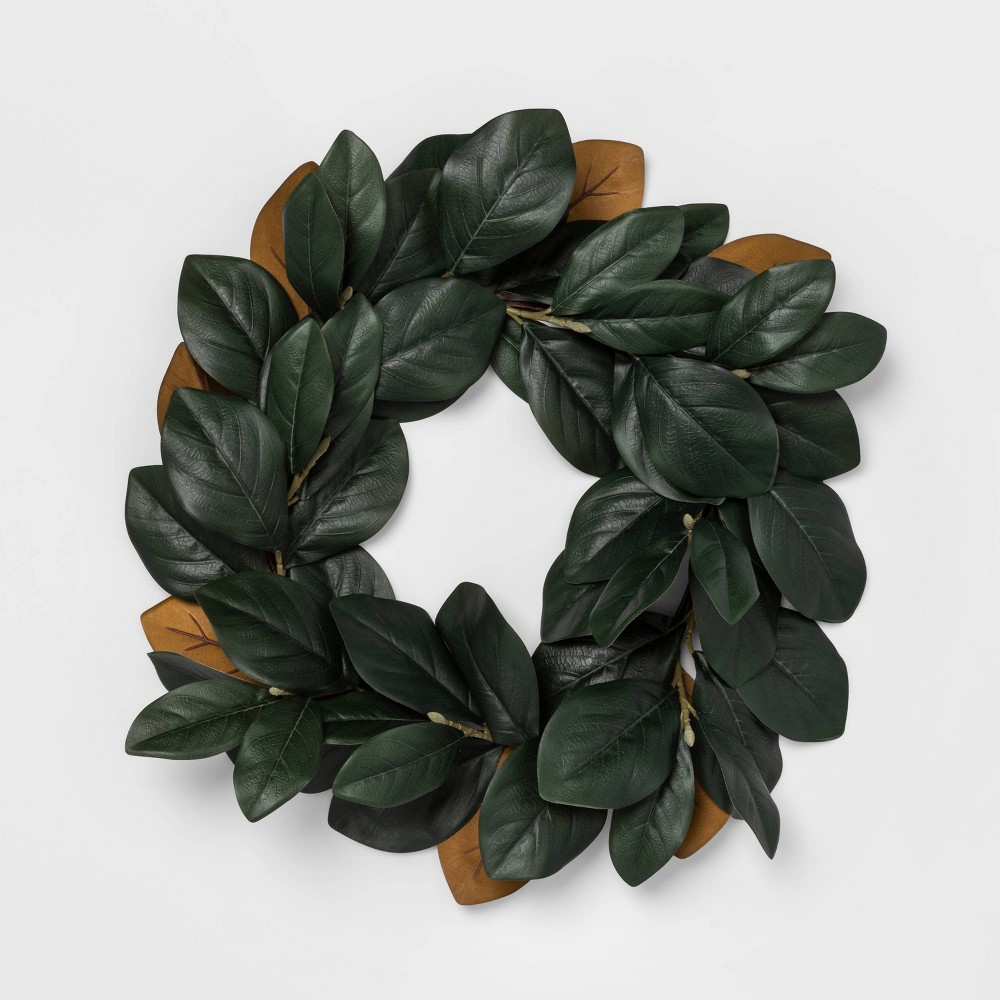 Brown Leather Barstools: Also purchased these at the Nebraska Furniture Mart out here, but found identical ones on Amazon here.
Eucalyptus Garland: I am obsessed with these, and purchased 2 for above the kitchen cabinets, and had one for the setup above our couch. Purchased at Target, here.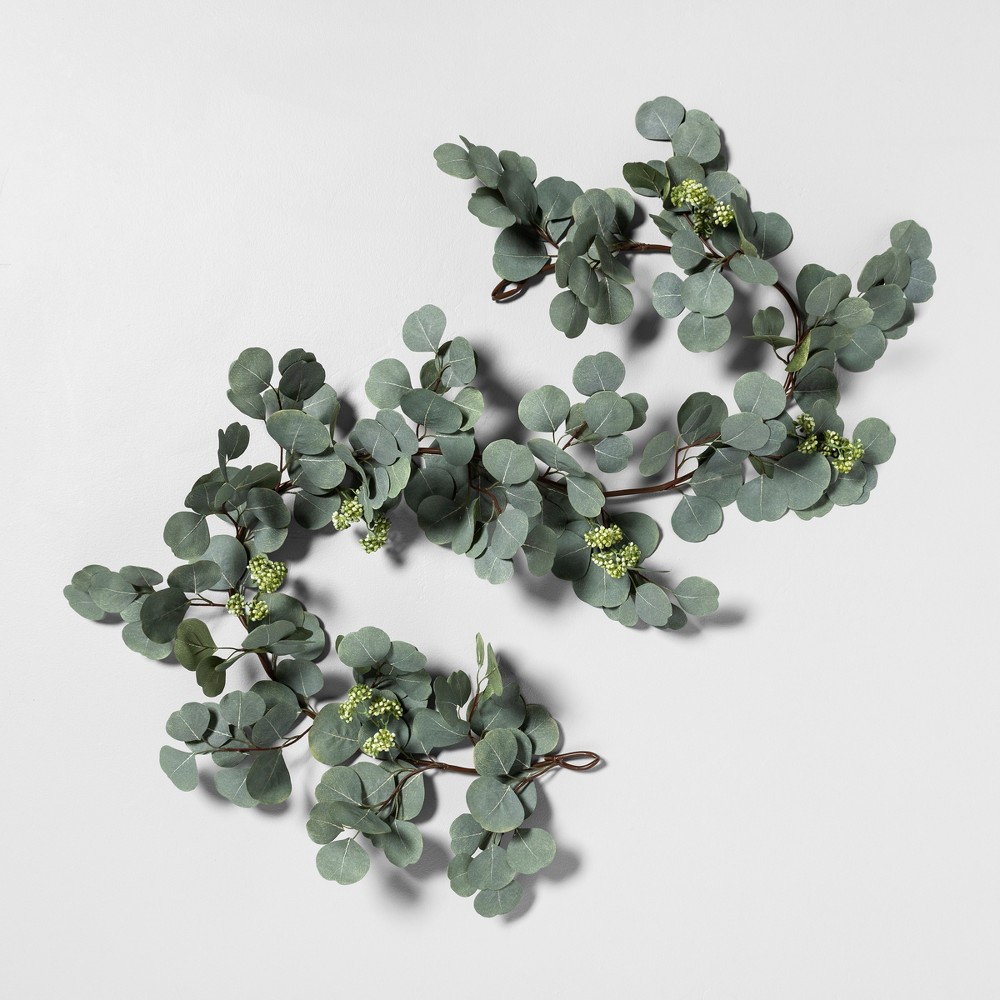 "LOVE" Mugs: These are also from our wedding, and were purchased from an old collection at World Market. I am sure you could find similar ones online, but these are some from World Market that I love!
Utensils Ceramic Holder: This can hold so many utensils and it is super cute! Purchased from Target here.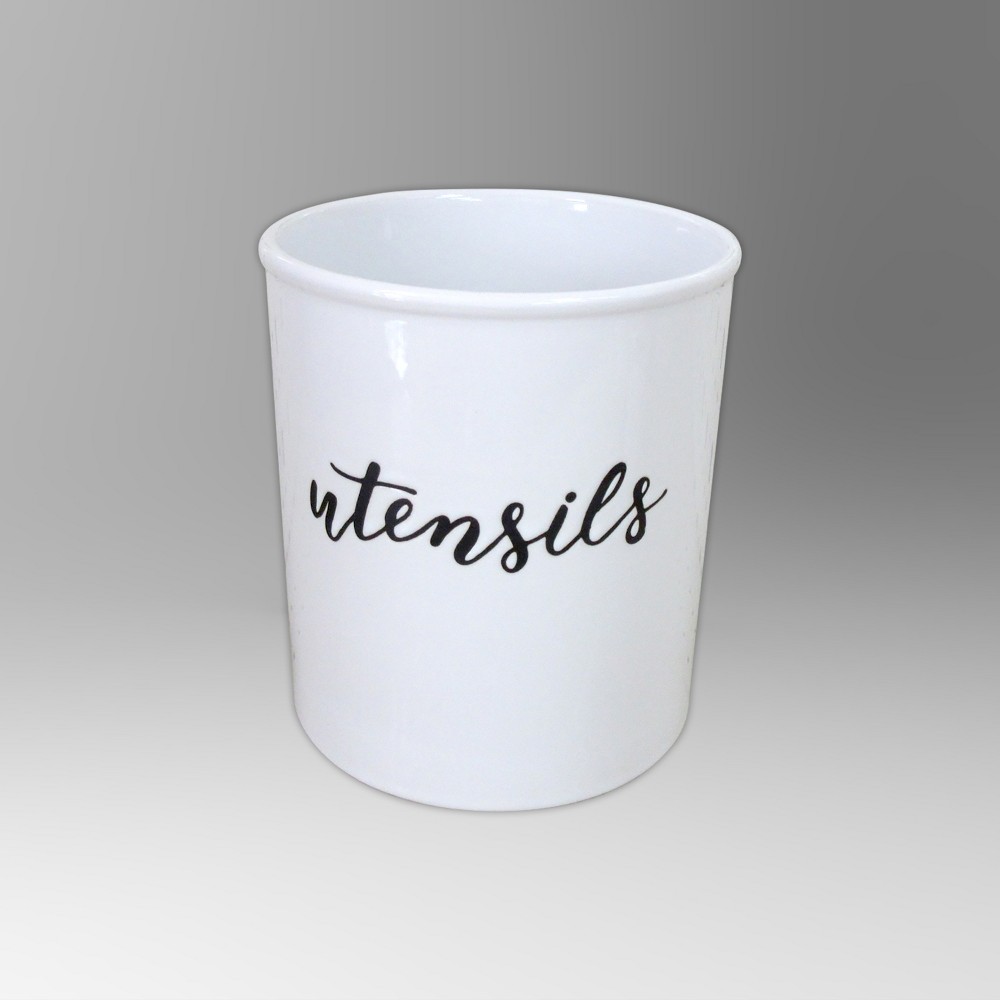 Galvanized "Welcome" Sign: Purchased mine from Hobby Lobby a few years back. Found a similar one on Amazon here.
Marble Rolling Pin: Throwing this in here because it is SO beautiful and adds the perfect touch to our kitchen. I actually don't use it often for actual baking, but it is a stunning tool to have around! Purchase a similar one here.
---
Living Room
Blue Couch: Purchased ours out here in Nebraska, but found an almost identical one on Amazon here.
Assorted Pillows: My FAVORITE pillow set EVER! This set comes with all 4 pillow covers, and you can purchase the same set on Amazon here.
"Gather" Sign: I purchased this from Hobby Lobby last year and unfortunately, it is sold out everywhere. There are a lot of similar signs in store, but I did find a cute one with the same idea from Amazon, which you can find here.
Wood Shelf: Target has this shelf in a few different finishes that i loved, but the darker walnut wood went perfectly with the rest of our home. Purchase yours here.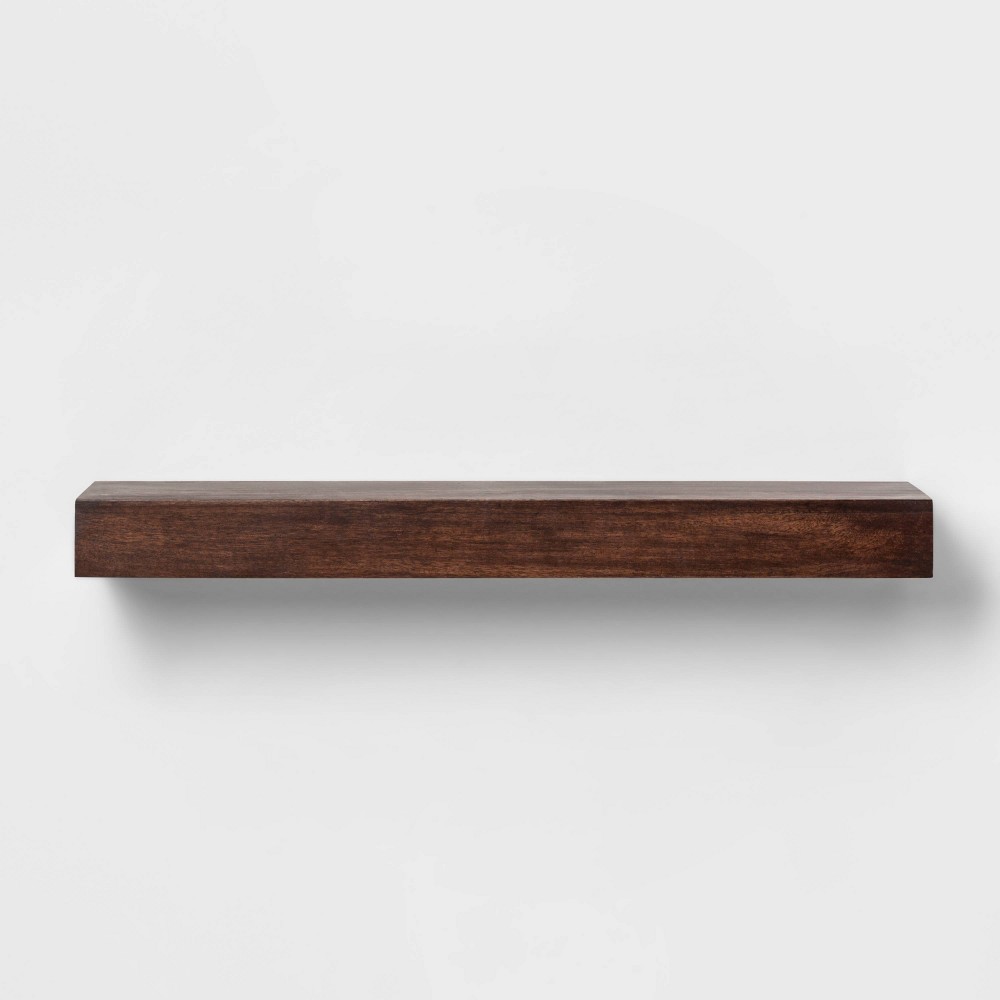 Rustic Candlesticks: These were purchased at a vintage antique shop in California, so I have not been able to find anything exactly like them. However, found a super cute pair from Target which you can snag here.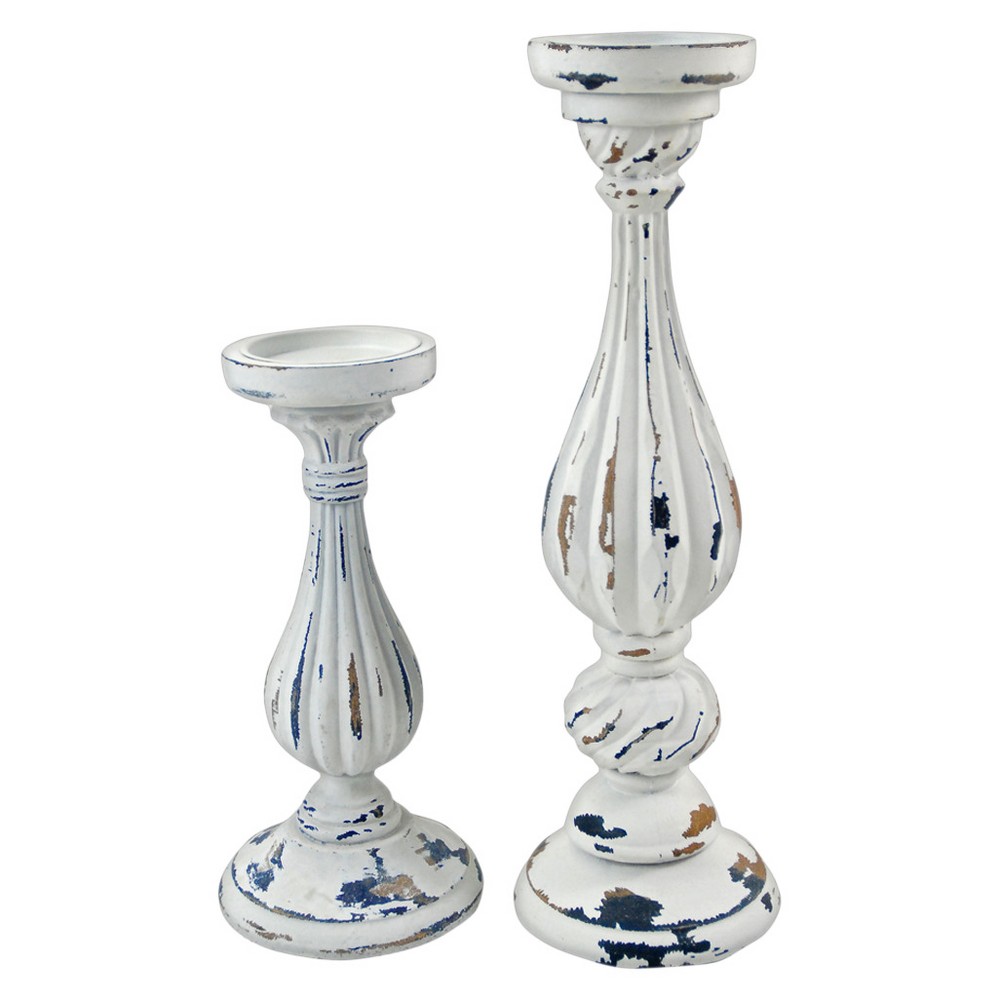 TV Stand: My father-in-law made us this TV stand (yes from scratch!) so it is 100% one of a kind. However, I did find a SUPER cute similar one from Amazon that I absolutely love. You can find that here.
Coffee Table: Again, purchased this out here in Nebraska, but it was a close tie between this one, and one I found on Wayfair here. Both very similar, the grey undertones of the one we went with just added a flare I really liked!
Blanket Ladder: Purchased mine on Etsy years ago, and it is no longer available. But shop similar ones on Amazon like this one here.
Arrow Sign: Love the touch this sign adds to the room. Shop similar ones on Amazon here.
Large Vintage Grey Chair: This is one of my all-time favorite furniture purchases, and we snagged it at a STEAL under $200 a few years back. The same chair is on Wayfair here, but it is well over double the price now. You can also find a similar, more affordable one, at Target here.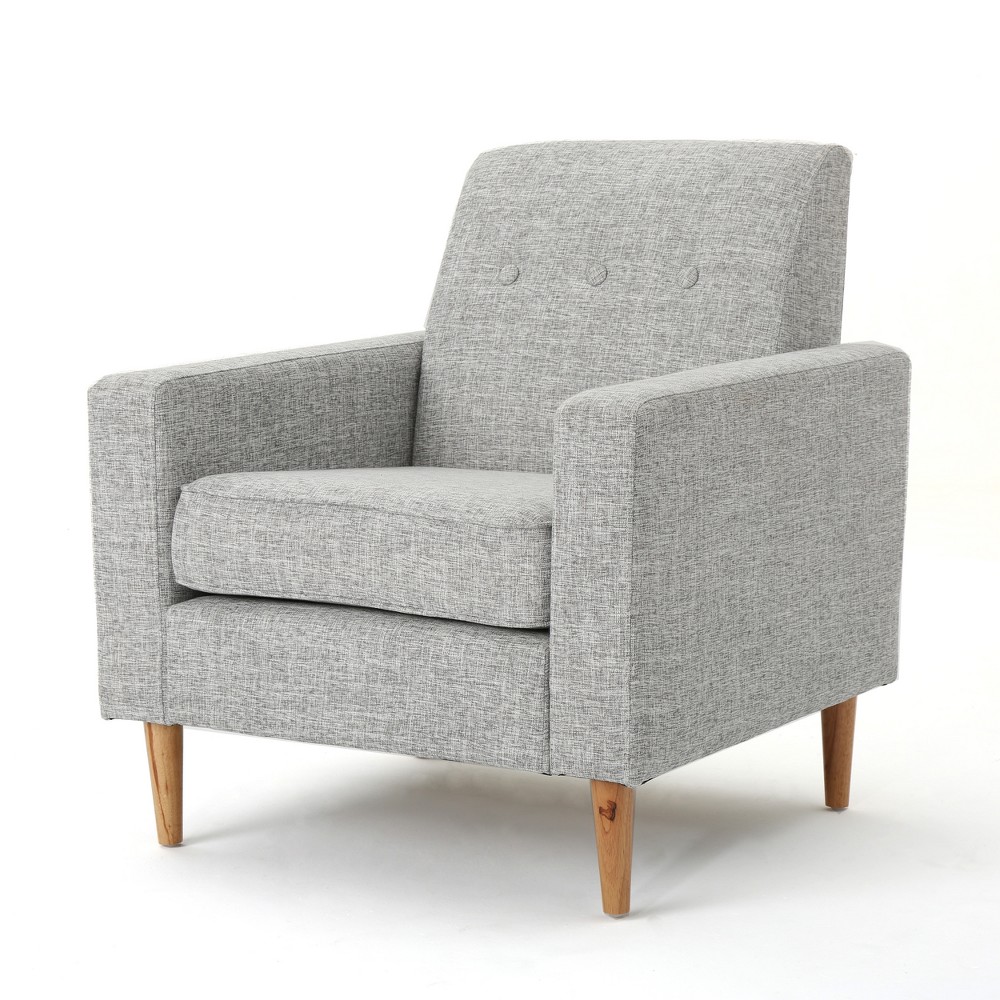 "Thankful" Pillow: Shop a similar one from Target here.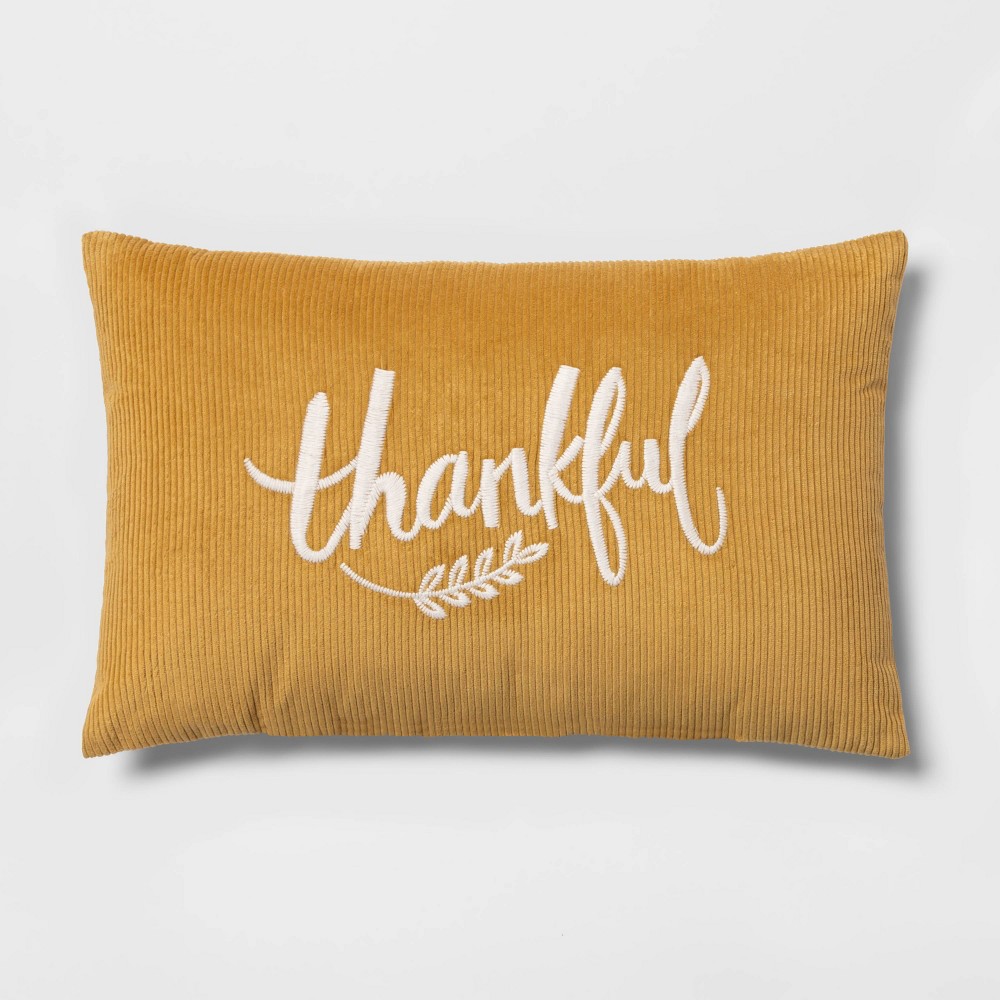 ---
Bedroom
Bed Frame: Love love love all things upholstered. It is so classy and timeless. Shop identical bed frame on Amazon here.
Vanity: I just purchased a simple writing desk and turned it into a vanity. You can shop similar ones at Target like this one here.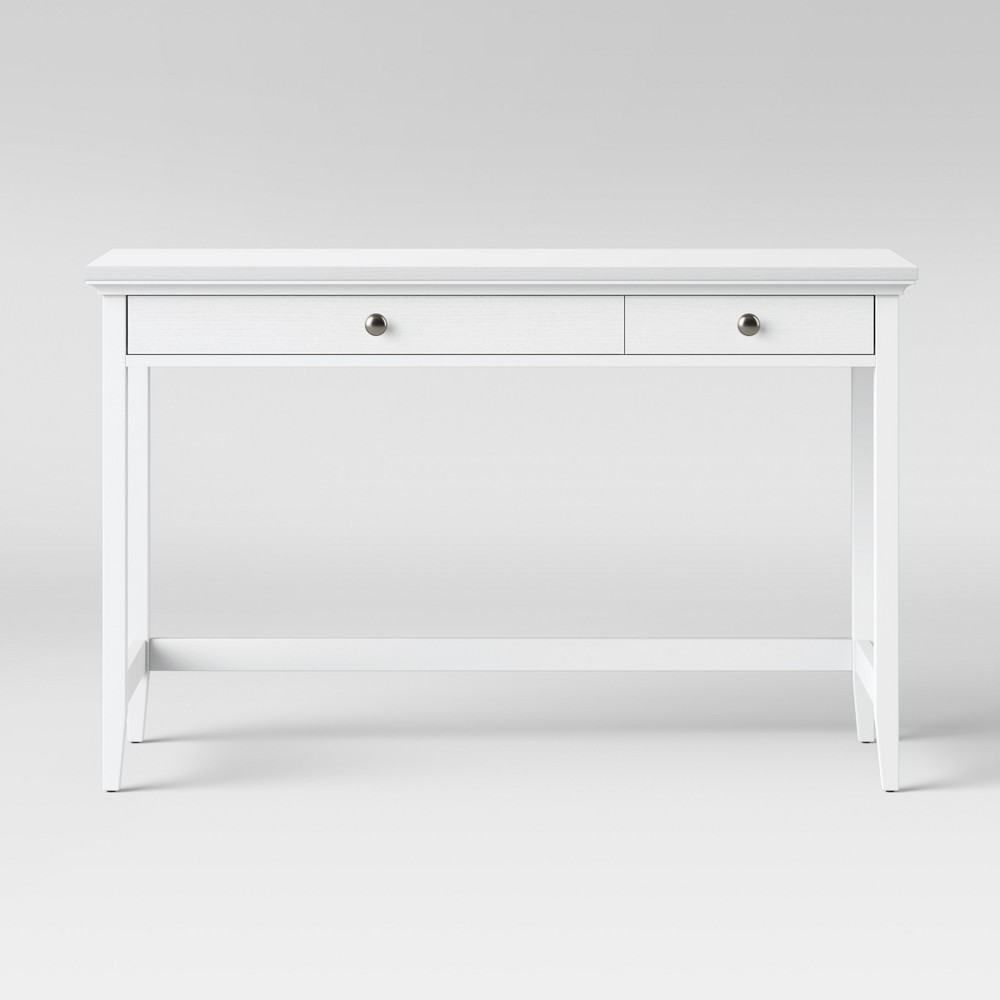 Large Gold Circle Mirror: This mirror is GORGEOUS and a wonderful size. Also super affordable on Amazon here.
Cube Stool: Best stool ever for a vanity/corner. It holds all of my hair tools, and is the perfect height for a standard vanity. Love love love! Shop same one at Target here.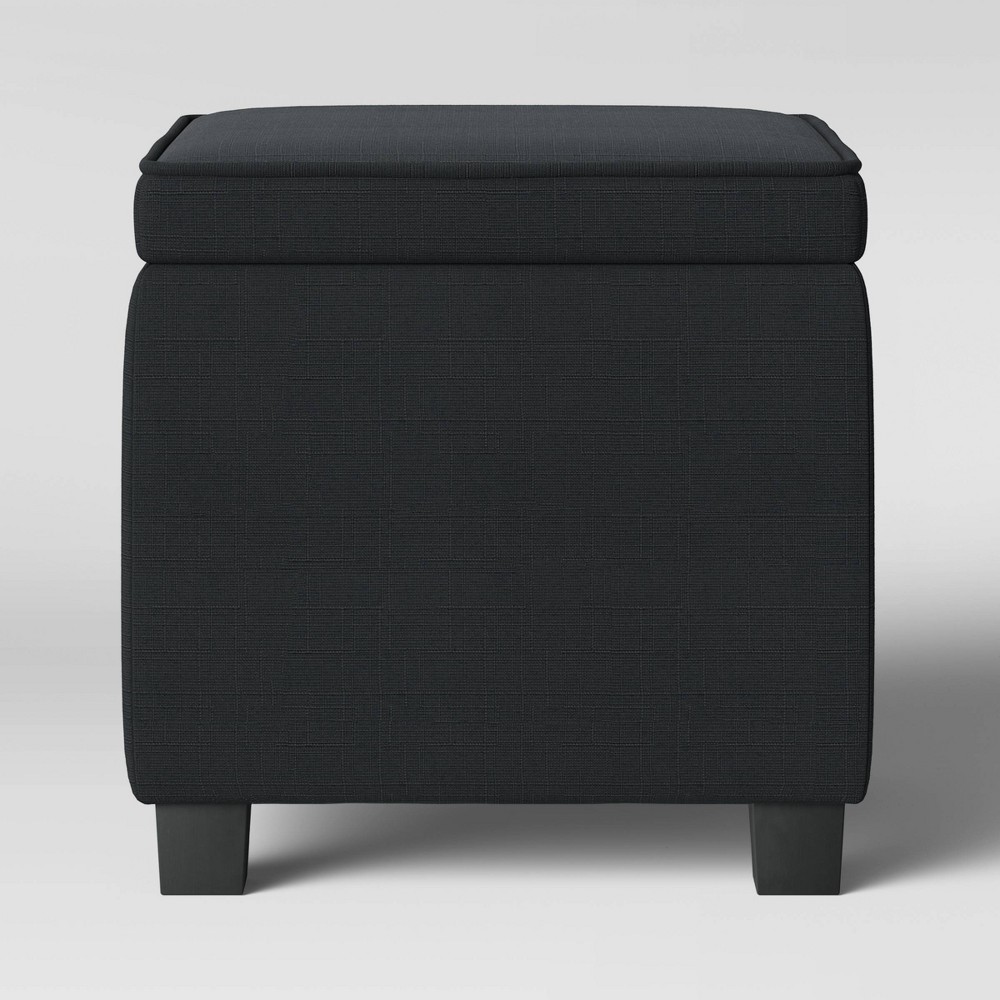 Decorative Trays: Obsessed with trays like this, because you can add any kind of decorations on top and put them virtually anywhere throughout your house. Similar ones on Amazon here.
Bookshelf: I love this bookshelf – it is the perfect size and the perfect look to match our home theme. Shop the same one at Target here.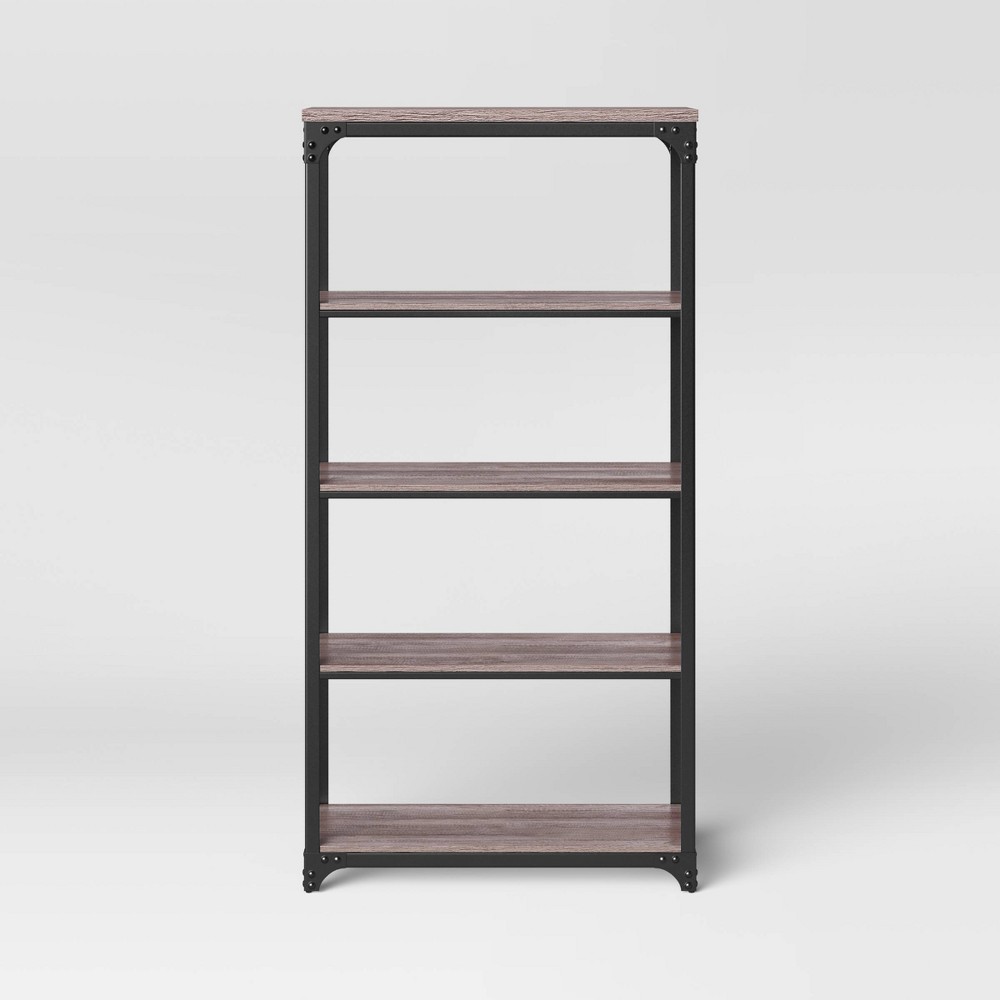 Hanging Geometric Plant Holders: The most elegant looking hanging plant holders I could find. Filled them with some rocks and faux plants to complete the look. Shop the exact same ones from Target here.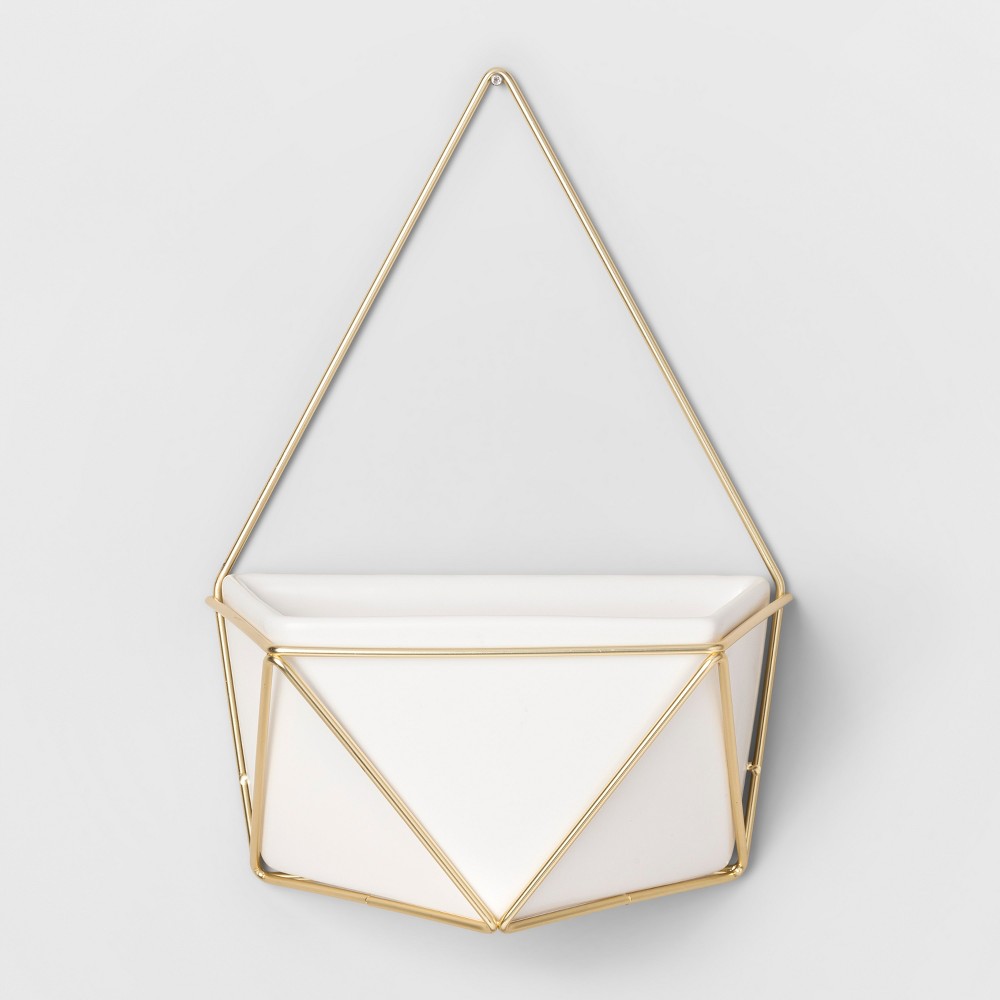 ---
That's it for now friends! Thanks for tuning in. Whether you are looking for some affordable pieces, or even just looking for some home inspiration, I hope you found what you are looking for here!
xoxo, Britt